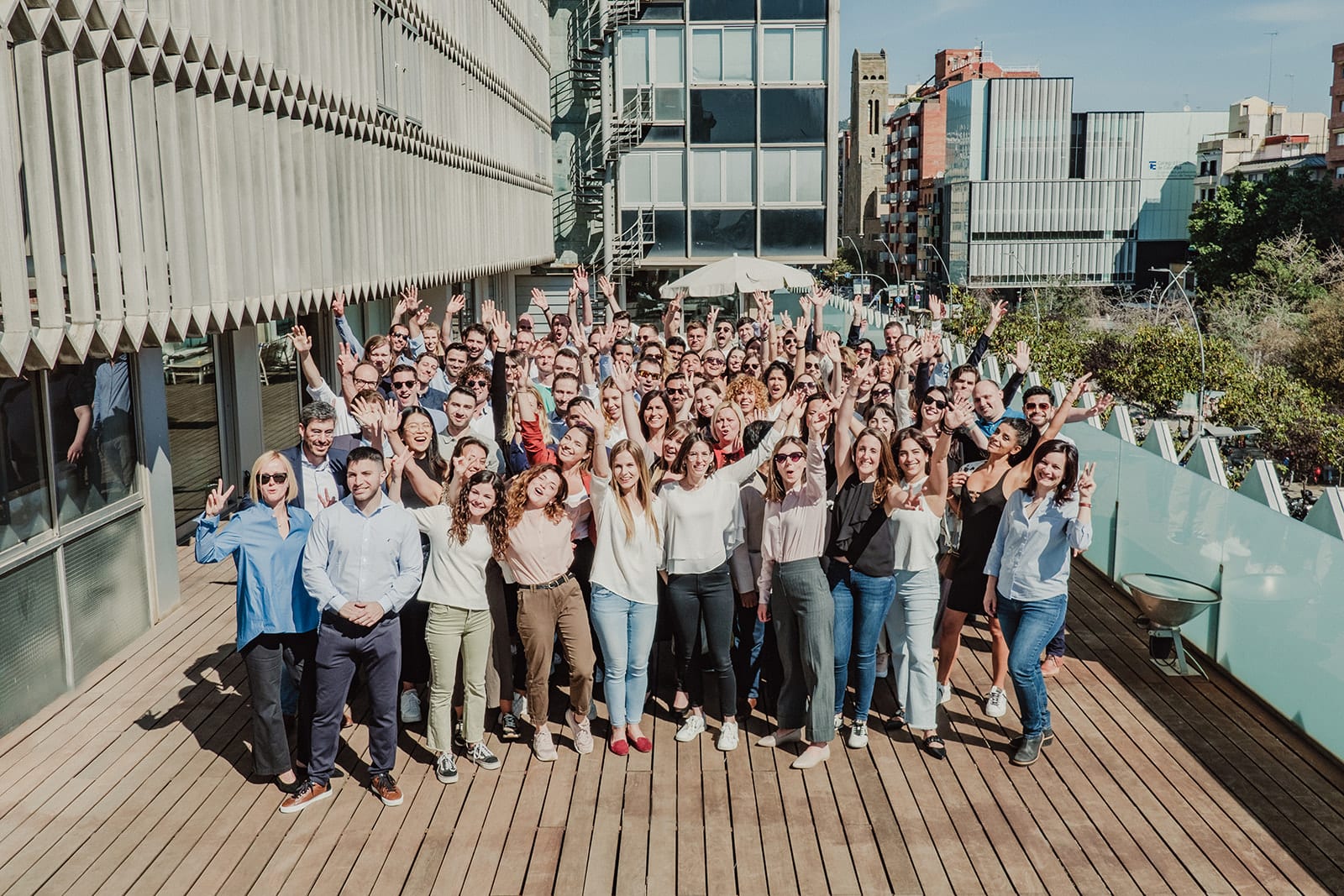 Supplier Account Manager (Italian market)
Barcelona

,

Catalunya [Cataluña]

,

Spain

Growth
Job description
About Qualifyze
Founded in September 2017, Qualifyze is the fastest growing 3rd party audit provider in the world. Qualifyze's success builds on a one-of-a-kind digital audit platform that connects the most important stakeholders of the pharmaceutical industry: manufacturers, suppliers and auditors. With Qualifyze, customers can solve their audit demand 100% digitally and benefit from instant pricing and high quality audit reports. The goal is to grow into the most used audit marketplace in the world, while making supply chains more transparent and efficient. If you want to be part of our success story, we would love to hear from you!
MAIN RESPONSIBILITIES
The role of the Supplier Account Manager is to establish long-lasting connections with the biggest manufacturers in the pharmaceutical industry. You will be their person of contact, introducing Qualifyze and our auditing concept. As suppliers and distributors are a key factor in the company's success and the development of our business model, you will take a key part in driving growth within the market and collecting valuable insights.
You will join a team of 7 Supplier Account Managers and be part of the Supplier Sales Team with flat hierarchies and development opportunities.
How you will become part of our success story:


Establishing strong relationships with new suppliers is crucial for our long-term sales process and company success. Interaction with the team will be necessary to identify valuable opportunities and integrate suppliers into our network.


Initiate contact with suppliers in the Italian market and negotiate audit dates. You will be instrumental in scheduling audits and ensuring a seamless process during the whole audit journey.

Collaborate with the Auditor and Quality team to ensure smooth execution of audit activities.

Book introductory meetings with new suppliers in Italy to provide an overall picture of our top-level audit service, and our advantages in the audit field.

Highlight the benefits of working with Qualifyze and integrate suppliers into our sales funnel to expand our audit coverage worldwide.

Grow the number of client referrals from the supplier by introducing the shared audit concept and nurturing strong relationships with the supplier.

Find opportunities to expand our audit service to a company wide perspective by understanding the supplier needs and customer audit set-up.

Accompany suppliers through the whole audit journey and collect their insights to improve our services.

Sell our software solutions to leading pharmaceutical suppliers in your region.
WHAT YOU CAN EXPECT FROM US
Be part of a startup redefining how supplier qualifications in pharma will be done

A dynamic team who attach great importance to reliability, customer-oriented thinking, creativity, pragmatism, and open communication

Base salary and commission, over-achievement is rewarded

Modern co-working space in the heart of Barcelona (with the flexibility to work remotely)

Innovative and fast-growing company, strong emphasis on a positive intercultural environment and diversity culture

International working environment characterized by flat hierarchies, a great company spirit and an open feedback culture

Steep learning curve that is supported by excellent professional development opportunities
Job requirements
Prior experience as an SDR or an Account Manager with a track record of achieving sales quotas

Strong communication skills via phone and email

Proactive and results-driven

Relationship builder and team player

Proficiency with Hubspot or other CRM software

Eager to come up with new ideas and pivot when something is not working

You have graduated from a university with a bachelor's degree or master degree, or have equivalent work experience

Fully fluent in Italian and English.

You place a high value on customer-centricity and follow a client-first mentality

You exhibit a highly organized and dedicated working approach keeping track of all leads and thoroughly manage follow-ups

You enjoy working as part of a team while feeling empowered to solve problems with minimum supervision.

You are empowered to communicate with people in higher positions